Peter Freestone was born in Surrey, England on 8th January 1955. He spent his first 6 years south of London then started in a boarding school - Lushington Hall - in Southern India. After 5 years he returned to the UK. Finishing his education in 1973, he worked in Selfridges, the department store, in London. The Catering Management Training Scheme was created around him and he was made the youngest assistant manager, 19, until that time.
1975 drove Peter in a different direction, when he started work part-time at the Royal Opera House in London. He moved to full time employment with the Royal Ballet running wardrobe in 1977, where he met Freddie Mercury for the first time in 1979. The friendship between Freddie and Peter began instantly and Peter started working for Queen in November 1979 before becoming Freddie's personal assistant in 1980.
Peter remained with Freddie Mercury until Freddie's death in 1991, travelling with him all over the world, not only as an employee but as his best friend and close confidante.
Since that time, Peter has worked in Guy's Hospital, London, run a small hotel, and been an administrator for a medium sized opera company amongst various other jobs. He is also the co-author of two books about Freddie Mercury. Since 2007 he has been part of the association montreuxmusic, which continues to foster the memory and close connection between Freddie Mercury and his final hometown of Montreaux.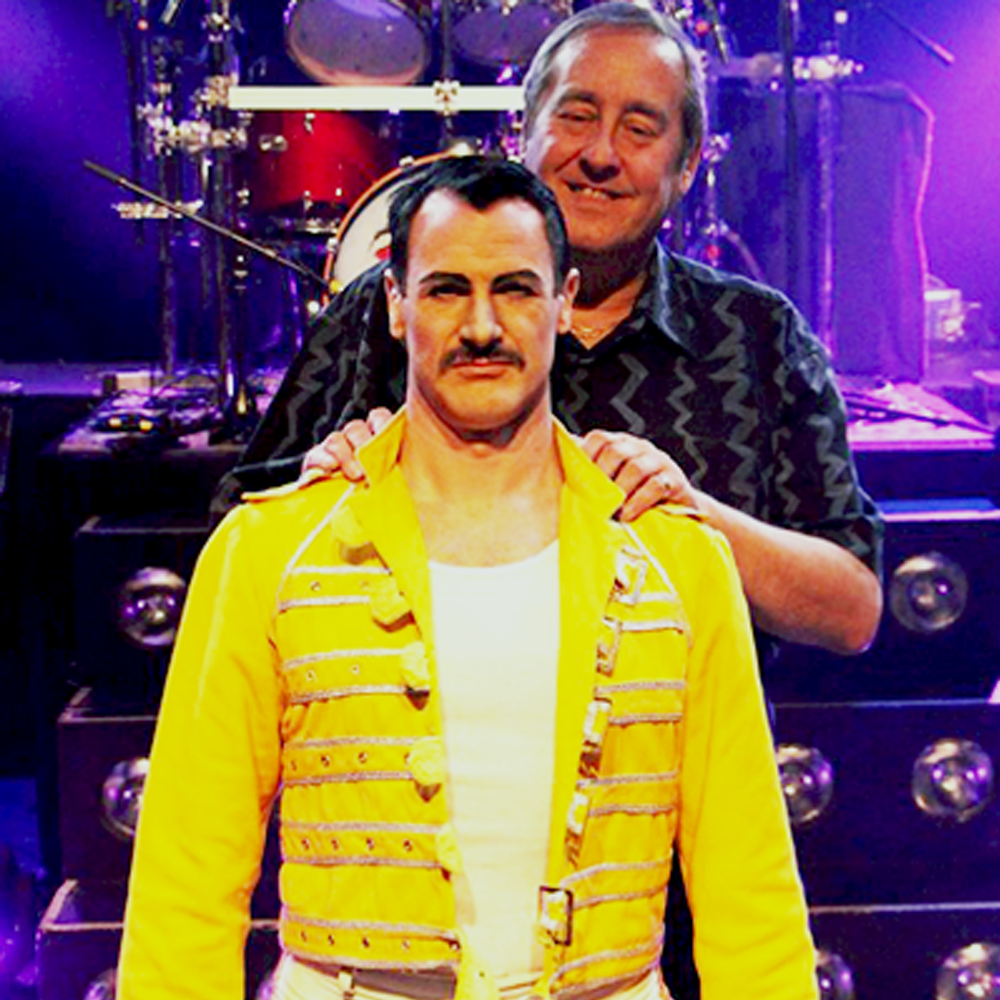 A chance meeting with Queen: It's a Kinda Magic tribute show promoter John Van Grinsven in Singapore in 2007 saw Peter come on board as a production consultant, fine-tuning the theatrical recreation of his former best friend, from developing the right accent to exacting his characteristic movements.

Peter currently resides in the Czech Republic. In addition to his work with Queen: It's a Kinda Magic he is the official correspondent for the monthly English publication OPERA. He travels many months of the year to various benefits supporting AIDS causes and appears at different international Queen fan conventions year round in addition to mentoring aspiring singers in the Czech Republic and helping them with their English in performance.